Watergate Reborn: WireGate
De Facto President Bush Doesn't Hold a Candle to President Nixon's Challenges, Triumphs and Tragedies, & Everlasting Legacy
Yet, Bush Torched his Way through the 2004 Presidential Elections in the most flamboyant Fashion in US Constitutional History... I hear that the Men who first Examined Nixon's flaws have Awaken to Examine another sitting President soon.
I also Predict that the 44th President of the United States will Repeat President Ford's decision to Pardon his Processor for all his Crimes & Misdemeanors so that the Country can Move On.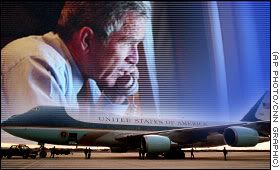 Deja vu?
Reference: http://www.rawstory.com/news/2007/Chief_Counsel_to_Committee_that_probed_0207.html
Source: http://www.fas.org/irp/congress/2007_cr/schiff012407.html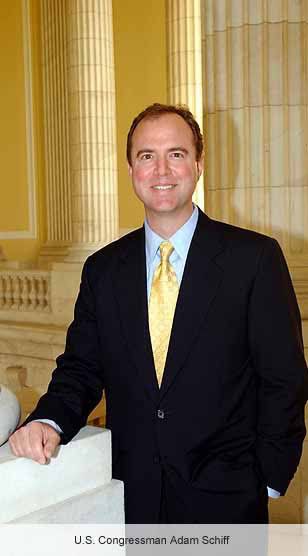 On January 24, 2007 US Rep. Schiff of California Made this Speech on the House Floor on this Matter.
"...developments over the last year bear a striking resemblance to events that occurred some 30 years ago, when a series of troubling reports began appearing in the press concerning domestic intelligence activities and surveillance of political activities of U.S. citizens.
These revelations and others revealed by the Watergate scandal convinced lawmakers that Congress had been too permissive and trusting, failing to carry out its oversight responsibilities over the executive branch."
[snip]
Source: http://www.aclu.org/safefree/nsaspying/28219prs20070131.html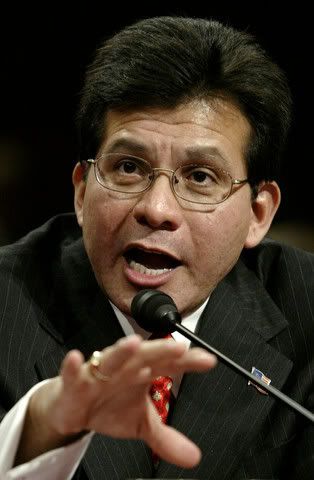 US Attorney General Alberto Gonzales that he will allow key lawmakers to see secret documents on the government's National Security Agency surveillance program under the Foreign Intelligence Surveillance Court
[snip]
So, What is Bush's Opinion on the Matter?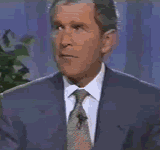 "Bring it On!"
That's Right George,
Stay the Course & Never Learn...
Well George, You Need your Legacy to be Fulfilled... We all Know That.
Meanwhile, while you are Desperately trying to Glue that One Together... Watch a little Bit of the Future coming Your Way ;-)