Live & Let Die: His Time Is Back!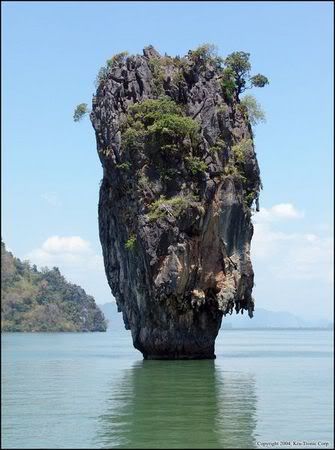 Things you find on the Sea of China's coastline.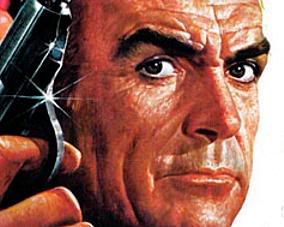 The Intruder, James Bond... the CIA has been expunge by the Bush Admin, only MI6 remains to do the dirty jobs.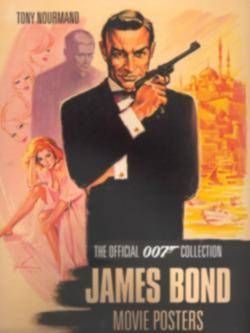 He means business... and he always gets his Girl...
& Whatever
HE
Wants with IT!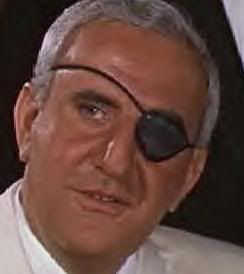 No More Treat's for China's Spectre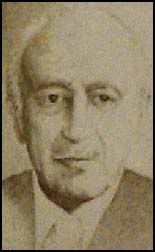 Could Bloomfield be Blofeld?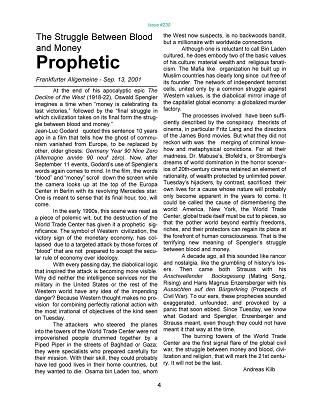 Where there is smoke...
Who are Spectre's Henchmen: Past, Present, & Future?

GHWB Number #? Permindex1
Permindex2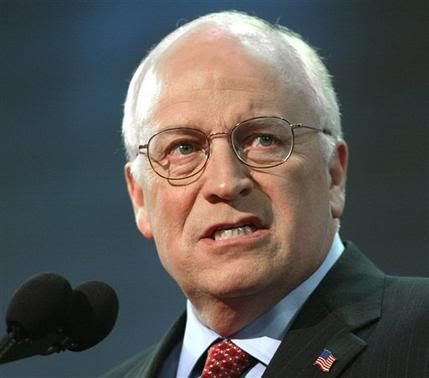 Richard Cheney Number #? Haliburton ( Brown & Root)<-- Permindex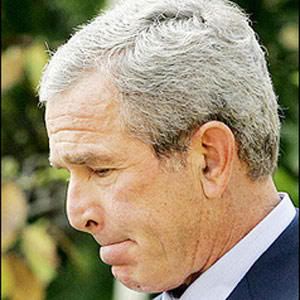 GWB Number # or Stooge?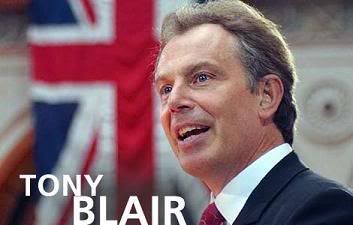 PM Blair Number # or Stooge?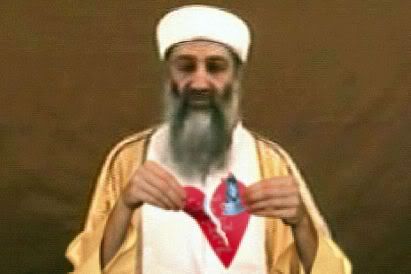 OBL Number #? Bush & Bin Laden Family Ties1
Wikipedia: Bush family conspiracy theory2
Wal-Mart Number #?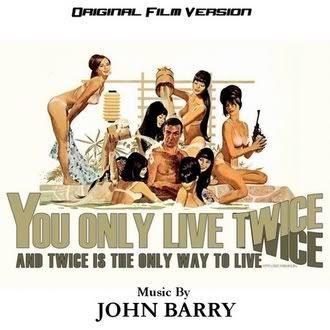 You Only Live Twice - It's Party Time!

Click Drax's image for a Rebate
,
But first... A few words from Mr. Drax.
If MI6 fails to preserve the 20th Century G8 Nation's Heritage, then shouldn't we support Drax's Noah's Ark Vision?